Country Fair 2022
The Country Fair is our largest fundraising event each year at Maunu School. It has been an incredibly successful way to raise funds for our school in the past and has been running annually, on the first Saturday of November (with exception of 2020 & 2021 due to COVID-19 restrictions) for the past 22 years.
This is a day enjoyed by many tamariki, school whānau & staff and the wider Whangarei community.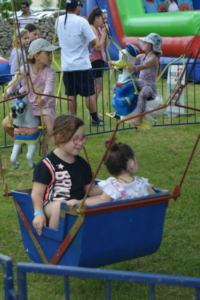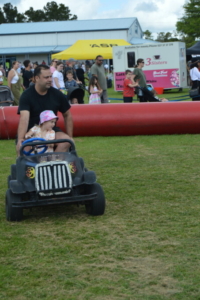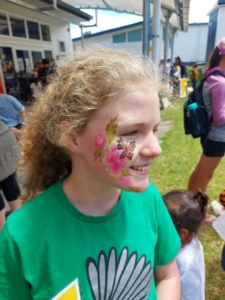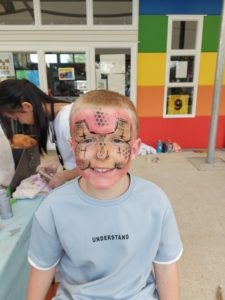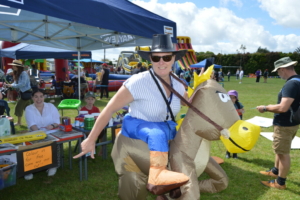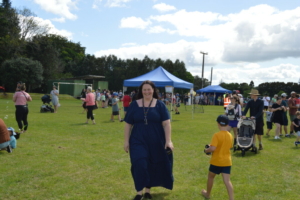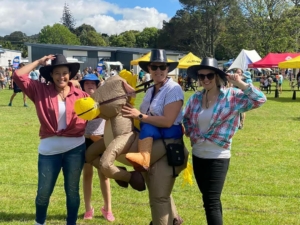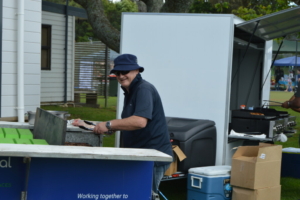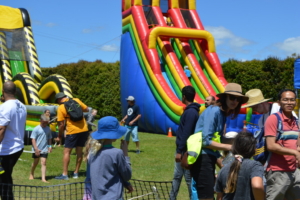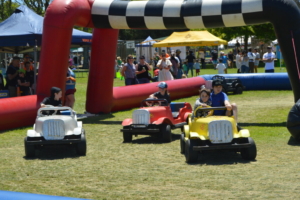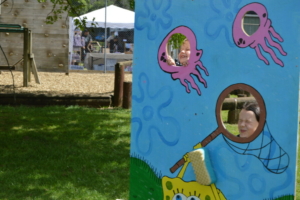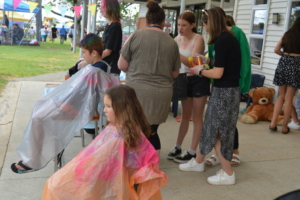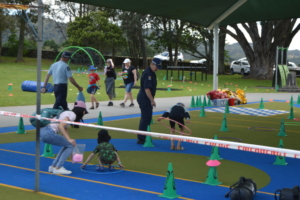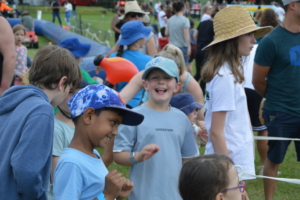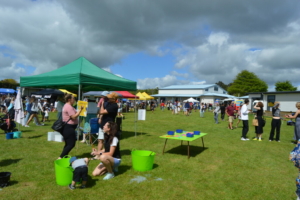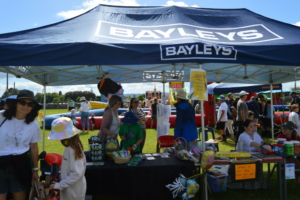 THAT'S A WRAP! – What a day, the sun came out and the people came too! It was such a lovely feeling to finally get the Country Fair back up and running after 2 years of absence due to Covid, the day was an absolute success.
I would like to take this opportunity to THANK all that where involve in making the Country Fair an amazing day. I unfortunately cannot name each one of you, but you know who you are – Coordinators, Staff, Parents, Student Volunteers, Parent Volunteers, set up and clean up Crews, Vendors, Market Stalls, Police Services, Firefighters and all the behind the scenes Fairies, oh and all those late night messages from friends asking if we are OK! Your selfless energy, care, enthusiasm, and love for the community was the driving force behind making the Country Fair happen. I would also like to thank the Maunu School Community and the wider Whangarei Community for coming out and spending the day with us, it was great to see us all out having fun – THANK YOU!.
To our amazing Sponsors this year, the one's that support us every year without fail and those newbies, welcome aboard – a massive THANK YOU!
Here's to another successful Country Fair. YeeeHAAA!
Cara Dawson
PTA Chair