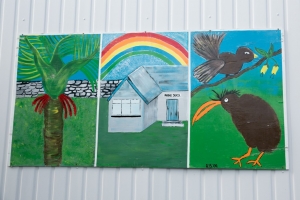 What time can my child arrive at school?
Please do not drop your child off before 8.15am. Teachers will at school from 8.15am. 
What are the regular school hours?
8.55                     School starts
10.40-11.10       Play Time
11.10-11.20        Feed & Read
12.50-13.30       Play Time
13.30 – 13.40     Feed & Read
2.55                     School finishes
What happens if a child arrives late?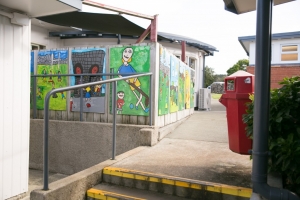 They will have been marked as absent by their class teacher. Your child will need to report to the school office to be marked as present otherwise the office staff will be making calls to check the child is safe.
What happens if a child is absent?
Parents are asked to contact the school by phone 438 8060, dial 1 and leave a message, via the Maunu School APP, or filling in our online Report an Absence form.
If a child's absence is not explained the office staff will contact caregivers to ensure the child's safety.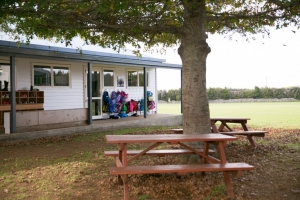 Can my child leave the school grounds during normal hours?
Children are not permitted to leave the school grounds without being signed out by an adult at the school office. If you need to take your child away for an appointment, please come to the school Office. The Office will contact the classroom and your child will come across to the Office to meet you.
Can I get a message to my child during school hours?
If you need to get an urgent message to your child, for example after school arrangements have changed, please ring the school office 4388060 as soon as possible and they will pass the message on.
What is the best way to contact my child's teacher?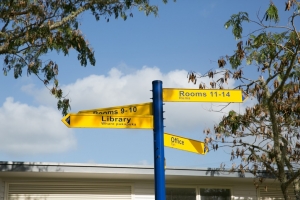 It is important that if you need to communicate with us that you talk to the person that can most effectively answer your questions, queries or concerns; in most cases this will be the classroom teacher. Please make sure that if you need to give more than quick information before school that you either email, call or catch up in person or make an appointment to meet.  Please also think about the best way to communicate your message- if it is a complex issue it is best to meet in person as messages are sometimes lost in translation via email.
What do I need to do if I am visiting the school?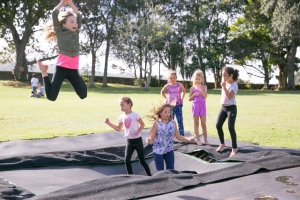 All visitors to the school are to report to the Office first.
Are hats compulsory?
Children are required to wear the Maunu School hat whenever they are outside in Term 1 and 4. Children are encouraged to apply sunscreen before school.
Maunu School hats are available for purchase at the school office at a cost of $12.50
We also offer beanies with the Maunu School logo on. These are optional and cost $10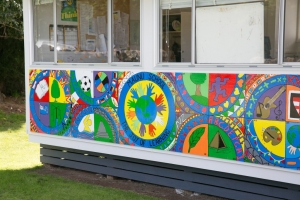 When are school assemblies?
Whole school assemblies are held fortnightly on a Friday, the same week as the newsletter. (Even weeks of the term) beginning at 2.15 in the school hall. Parents are welcome to attend. As we return to school in Orange Level, Term 2, we will monitor the spread of Omicron and regularly review whether we run run assemblies.
Does Maunu School operate a school zone?
Yes, we do have a school zone introduced by the Ministry of Education in response to the growth in the community. The school zone information is outlined under the information tab.
If you have ANY other questions, please do not hesitate to contact us and ask.