Greats, Grands & Whanau Day
Grandparents and other older adults are very important people in children's lives.  Children feel a sense of pride and accomplishment when they know that people in their extended family and community are interested in their education.
We celebrate bi-annually a Greats, Grands and Whanau Day at Maunu School' during Term 1.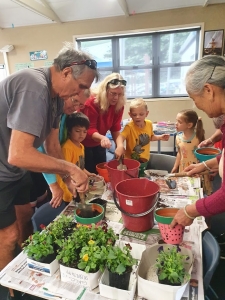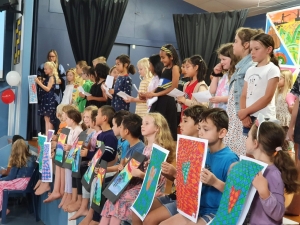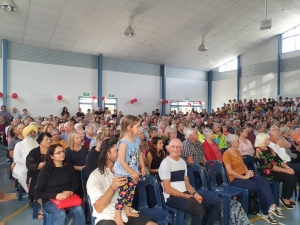 This day  is designed to recognize the importance of our heritage, our community, and relationships across generations. 
We value the partnership we have with our supportive community. The Greats, Grands and Whanau Day is a great way for us to learn more about your whanau.
We love having experts come and share their skills with us from the community. This day is a fantastic opportunity for us to make these connections.